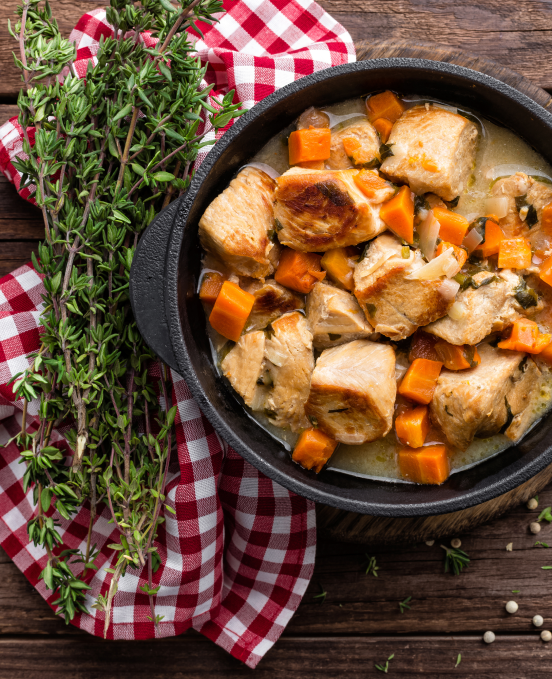 Cookbook For Life
Life is full of surprises. It can give you exactly what you need. It can disappoint you at times. Or it can give you all the things you never thought were possible. All the ups and downs and twists and turns of life can be related to food. Through my book, Recipes for a Great Life, and this blog, I will share home-cooked, farm style recipes along with the wonderful lessons I've learned through incredible breakthroughs.
So, put on your apron and prepare to learn some of my Recipes for a Great Life.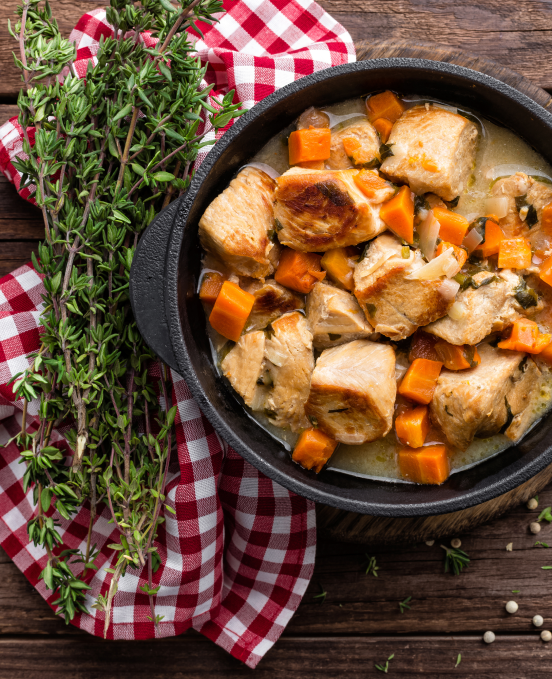 "If you want growth, if you want to change— start." -Bruce Jeppesen   Having self-confidence is a priceless gift we can give ourselves. It is the cornerstone of a happy, healthy life. It is important
  "You were meant to do great things, and whether you think so right now is irrelevant." -Jefferson Rogers   Being an entrepreneur is great. Besides being rewarded for your hard work, you can also enjoy
   "Hand-in-hand with being a winner is being a hard worker." -Tanner Bleskin   Being a winner begins each day when you wake up, with a mindset that every day can be a great day! That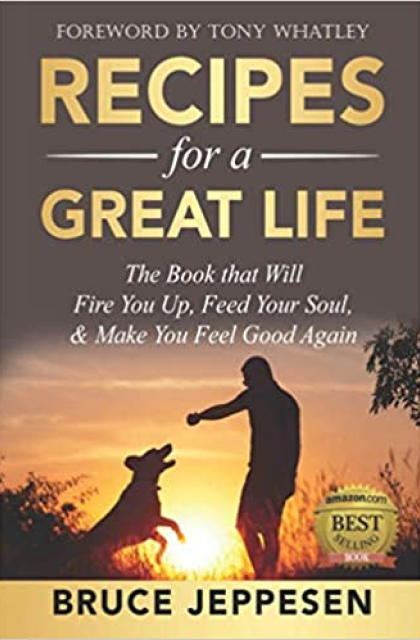 About the Book
Recipes for a Great Life is the book that will fire you up, feed your soul, and make you feel good again. Throughout this book you'll find life's lessons relating to food. No matter what differences people may have with each other, we can all come together whether it be at a dinner table, a local potluck, a BBQ at the beach, we all come back together through food.
When I had some personal breakthroughs of my own, I realized there is a simple ingredient list that I followed. And since I love to cook and teach, I figured to put together this "cookbook for life". So, put on your apron and prepare to learn some of my RECIPES FOR A GREAT LIFE.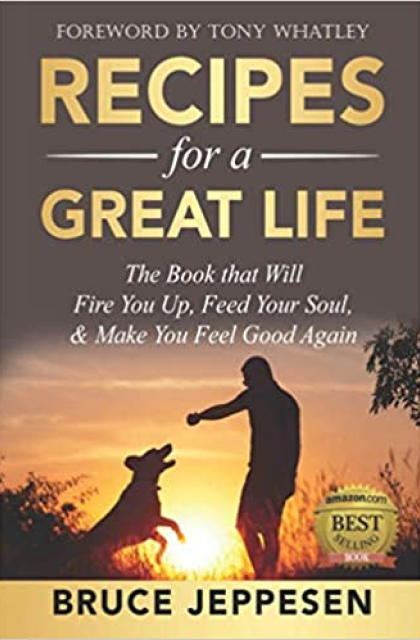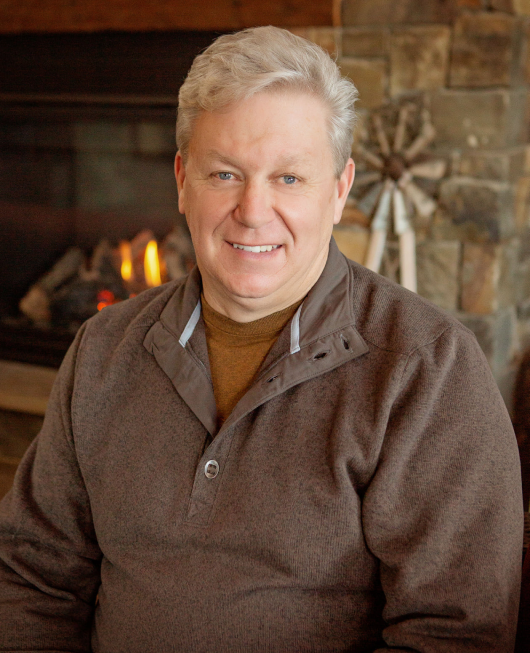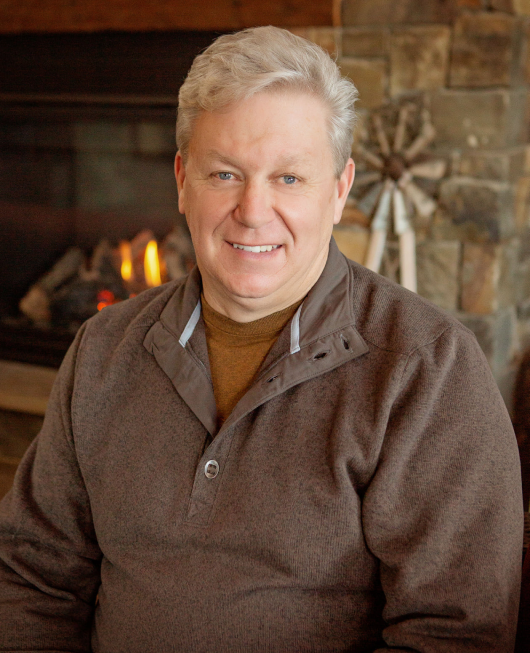 The Author
Bruce is a military veteran turned farmer who later became an online master chef. His journey led to enriching life lessons and delicious dishes that Bruce teaches through his passion for food. Today, Bruce spends his time sharing his wisdom, teaching others how to cook, and enjoying farm life with his dog.
Bruce's book and blog teach readers the lessons about self-love while cooking up the best farm-fresh fried chicken. Or learn how to identify your bliss, all while baking up honey-infused cornbread.
Subscribe to get monthly recipes from Bruce.
Sign up today to get monthly recipes directly to your email.